Enjoy the Cheapest External Withdrawal Fee on CoinCola!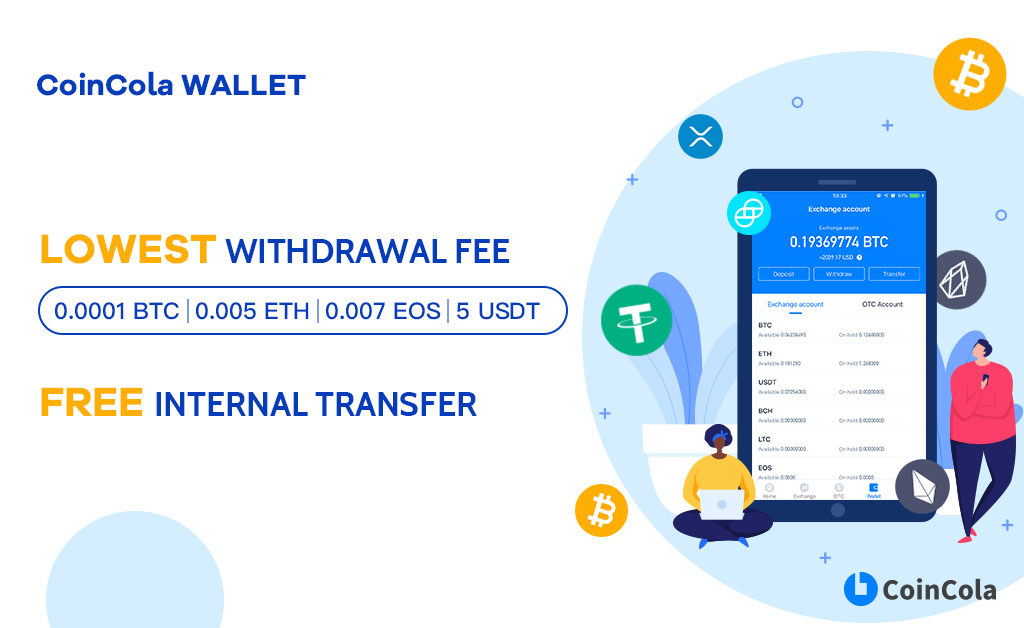 Dear CoinCola fans,
From now to the end of September, all users from Nigeria, Ghana, Benin, and South Africa can have the benefits of lowest withdrawal fee and more credit on free internal transfer. 
1. The update withdrawal fee is down to 
0.0001 BTC

0.005 ETH

0.007 EOS

5 USDT
2. Users can internally transfer up to $5000 worth BTC, ETH and EOS to another CoinCola user without charge each month. 
CoinCola is secure and easy to use, your best choice for Crypto wallet. If you have any questions, please join our communities in WhatsApp, Telegram for consultation.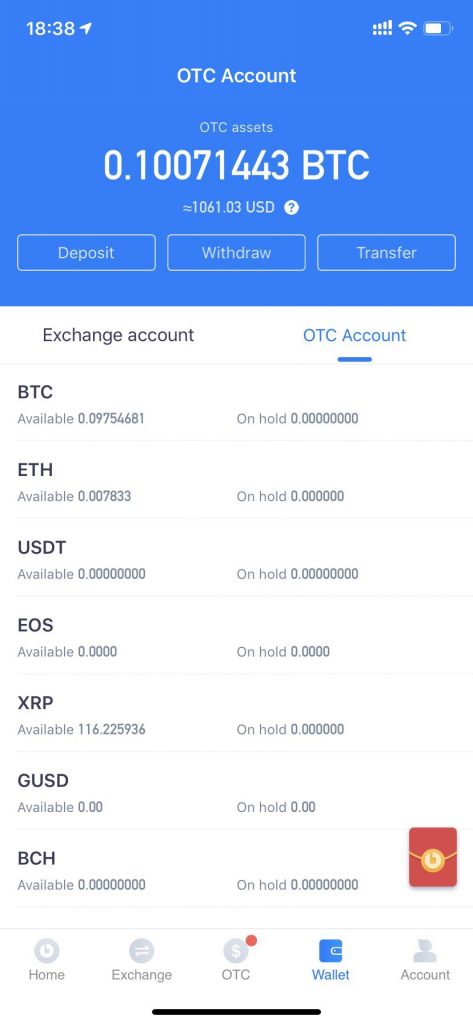 CoinCola Crypto Wallet
Make Your First Bitcoin Trade on CoinCola!
For better trading experience, please download CoinCola APP.
FAQ:
1 – How to download CoinCola APP?
2 – How to deposit cryptocurrency to your wallet?
3 – How to check the balance in my wallet (website)?
4 – How to withdraw cryptocurrency from your wallet?