Where to Buy XRP in Nigeria
After the massive success of bitcoin in the global market and bitcoin hitting $228 billion in 2017, bankers and government began looking at ways of not getting out of business because that $288 billion was made without the aid of the banks. This move was made because bitcoin made it possible for people to send and receive money without the need for a bank or 3rd party. 
This made some of the group of ex-bankers team up to create a cryptocurrency called XRP, for cheap cross border payment. XRP will help banks maintain market relevance in this era of decentralized finance and increased crypto adoption across the world, most  especially in Nigeria.

XRP was built for the banks and has a central control, making it not as decentralized as BITCOIN is but also a reliable way for banks to reduce the cost of cross border payments. It's important to note that RIPPLE is the platform and XRP is the cryptocurrency. The platform is an open-source protocol that allows fast and cheap transactions across borders with XRP.
Platform and Banks using or experimenting XRP for cross border payments:
Deloitte

Chiba Bank

Commonwealth Bank of Australia

DBS Group Holdings

Credit Union

Bank of England

Bank of Yokohama

Yes Bank

North Pacific Bank

Royal Bank of Scotland (RBS)

SBI Sumishin Net Bank

SBI Holdings

Western Union
RIPPLE as a company is looking at getting the top 100 banks in the world to start using XRP as a cross border token for cheaper transactions and a way for banks and financial services to pay their workers.  If this happens, XRP as a coin is expected to hit a market capitalization of over $1 trillion before the next 5 years and this could have a direct impact on the price of each XRP coin. In the last bull run, the price of XRP rose from 0.3 to as high as $3 per coin. One question that comes to mind is  "what would happen if the market cap gets up to $1 trillion?"
How to buy XRP on CoinCola
Create an account on

coincola.com

with your email or phone number: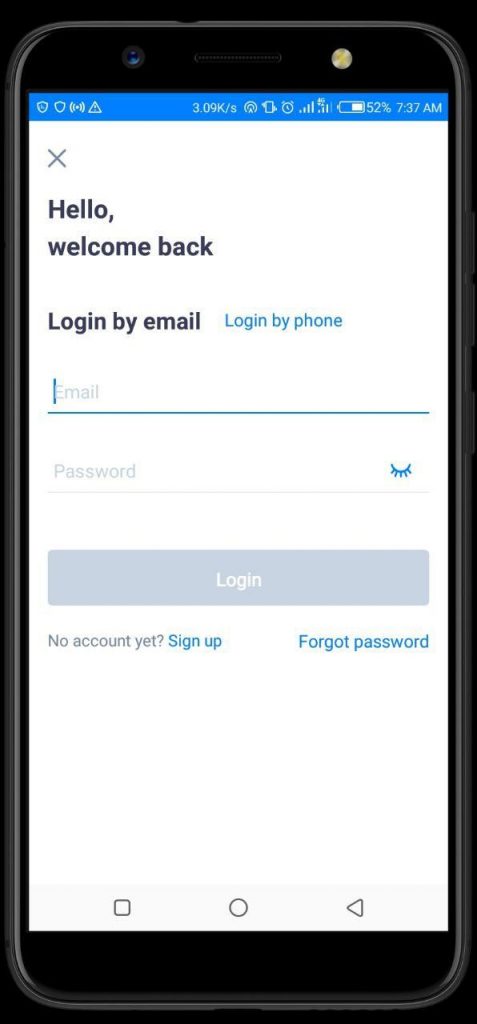 2.Click
OTC
and select
XRP
.  The default view you will see is the
BUY
order. To sell, click "
SELL
" at the top center of your screen: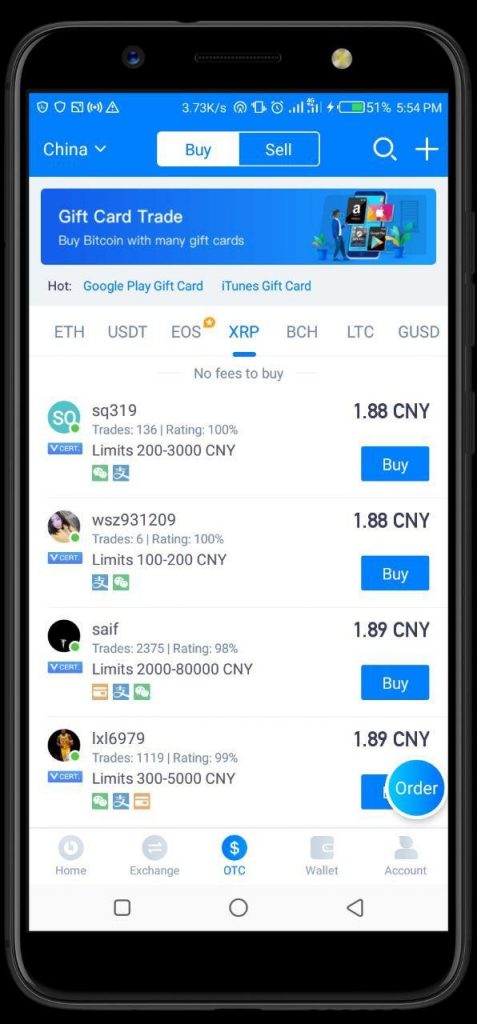 3.Choose a price that is suitable for you and make your trade by following the trade guidelines. After the trade,  your new balance can be viewed in your wallet: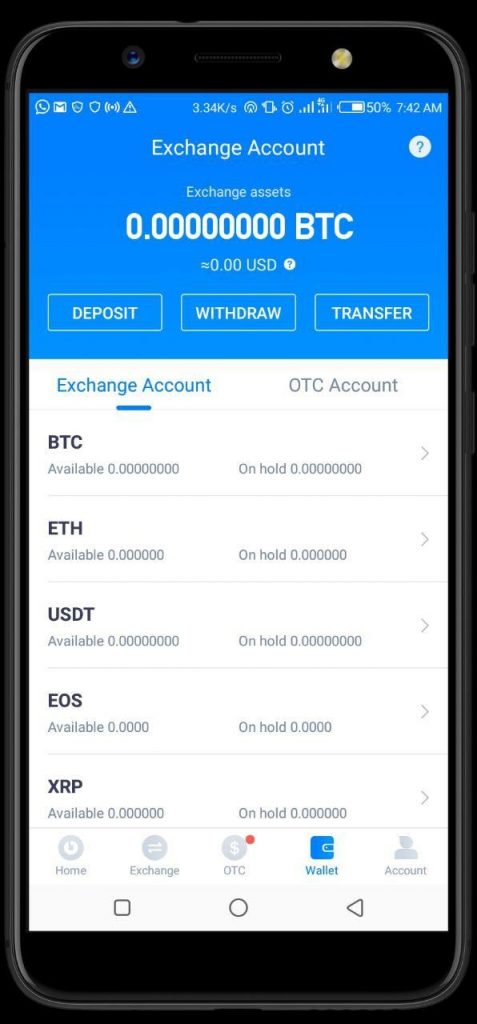 Other interesting topics: