CoinCola Was Duly Present at the STEEM Blockchain Conference in Uyo
Several years ago, blockchain technology and cryptocurrency awareness came into Nigeria through several online businesses that paid hardworking Nigerians in several digital currencies. The interest for these digital currencies grew greatly and even made Nigeria as a region rank as number 1 in google search for bitcoin.  As a result, several strategic and thoughtful leaders in the Nigerian crypto space deemed it wise to give Nigerians the accurate knowledge about blockchain and cryptocurrency through blockchain meetups and seminars.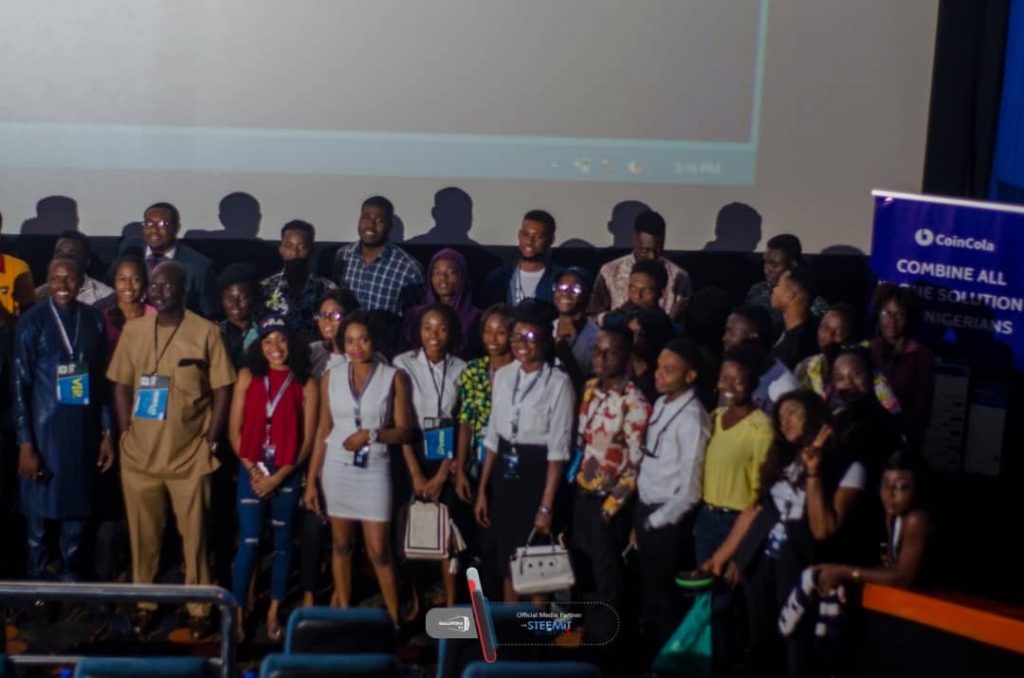 The knowledge of blockchain technology was also growing rapidly In the city of uyo, the capital of Akwa Ibom state. That rapid growth also led to the massive increase of steem community members in that region, which also led to hosting of the 3rd "steemit in Nigeria conference" in uyo. The regional manager for CoinCola, Samuel Joseph was invited to the steem blockchain event.
Divers blockchain entrepreneurs honored the blockchain conference, including the advisor to the governor of Akwa Ibom state, Meflyn Anwana on media, who was invited to the conference as a special guest of honor. Meflyn Anwana took interest in blockchain after numerous personal blockchain and crypto private sessions with Mr. Uwana Udoh and the CoinCola team.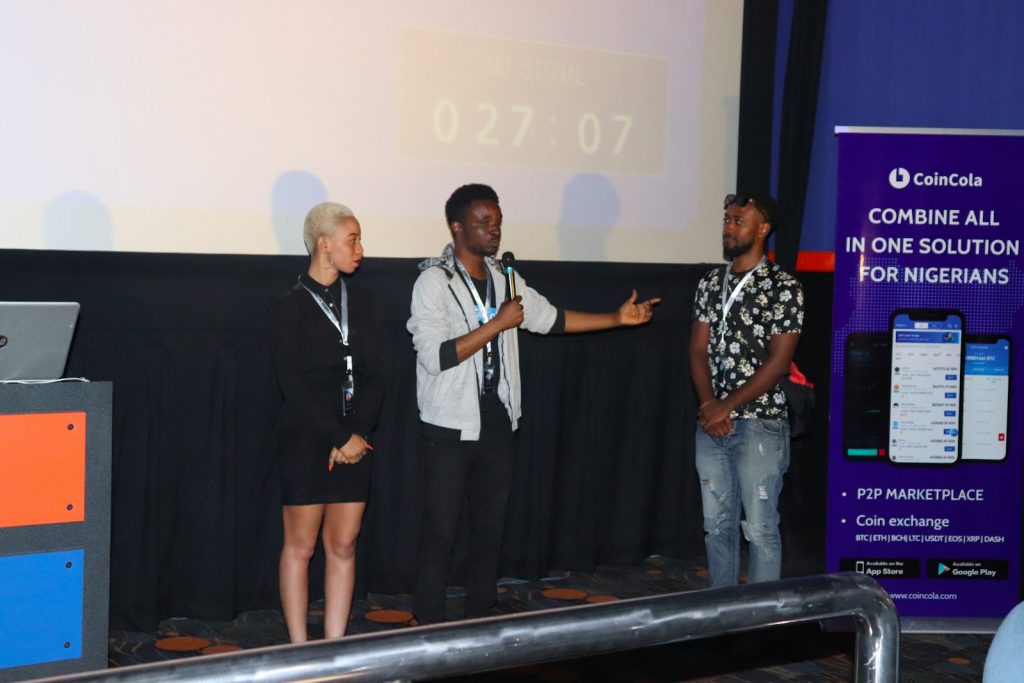 On the first day of the conference, the CoinCola team gave a brief explanation of what blockchain technology is and the different ways the people of Uyo can benefit from cryptocurrency and Blockchain technology. CoinCola representative Samuel Joseph also expressed the need for Blockchain and cryptocurrency enthusiasts in uyo to prepare for the future of decentralized organizations and finance.
This event ended with a live practical session on how to use CoinCola OTC, EXCHANGE, REFERRAL PROGRAM, & GIFT CARD market and a giveaway by the CoinCola team present at the conference. 
Latest Promo:
Refer your friends to join CoinCola with your invitation code and share $10,000 worth of BITCOIN GIVEAWAY, to know more click
here.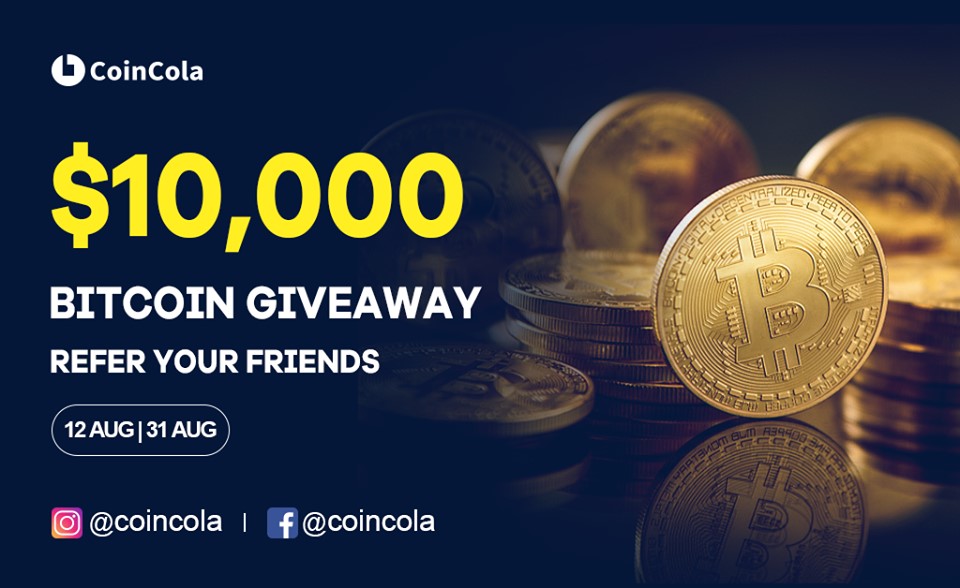 You can follow our social networks:
Facebook: https://www.facebook.com/CoinCola/
Twitter: https://twitter.com/CoinCola_Global
Telegram: https://t.me/coincolainternational
Instagram: https://www.instagram.com/CoinCola
Youtube: https://www.youtube.com/channel/UCK-aOrnp_fth2W8ssGys3VQ