Crypto Weekly, Mar 2 – Mar 8: Cryptocurrency Prices, Top Stories, and Tax & Regulations Updatesf
Cryptocurrency Prices
Total market capitalization, as of time written Mar 8 17:00 HKT, is at $133,309,293,111, up 1.8% w/w. 24 hour trading volume is at $31,024,205,831, up 17.8%. Amongs the top 5 coins, LTC preforms the best, with a major pump of over 85% in trading volume registered on Mar 5th.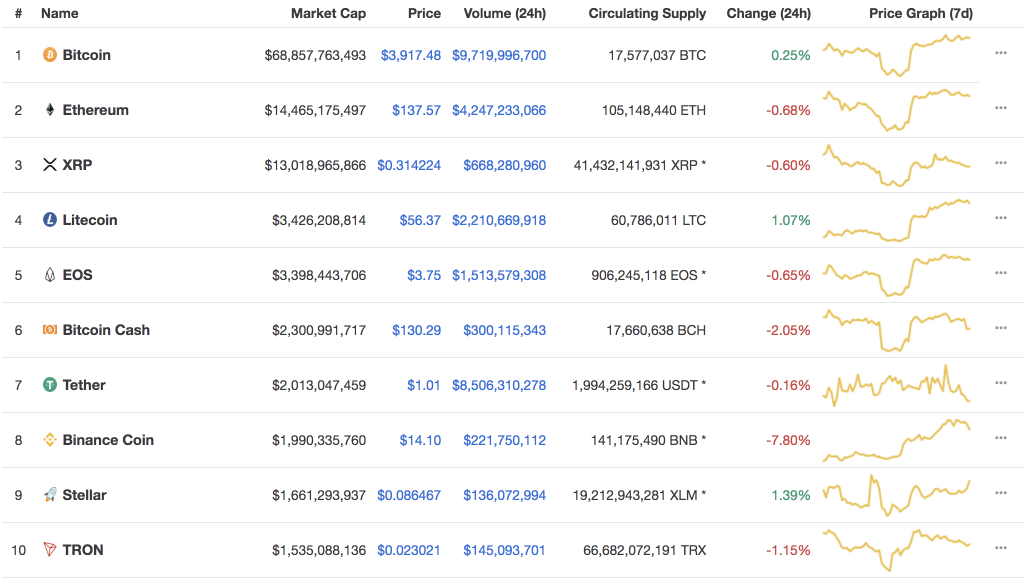 Top Stories of the Week
College Campuses Made the Second Largest Crypto Miners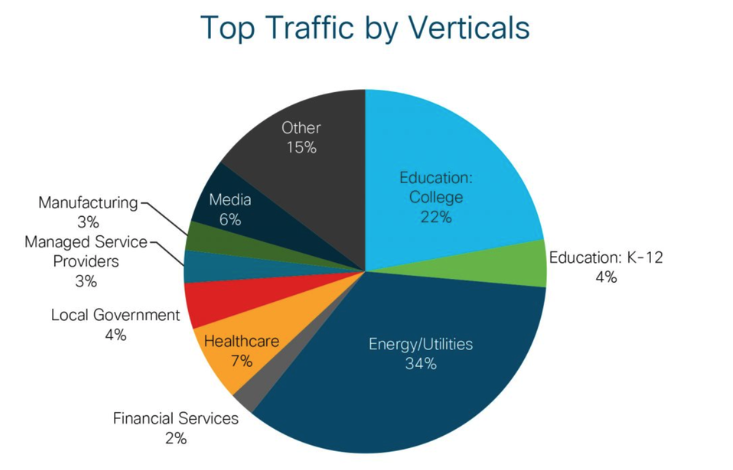 Researchers at Umbrella, a Cisco security product, reported that college campuses are the second largest "industry" of cryptocurrency mining among various verticals, mainly due to the free electricity provided on campuses. According to the report, "University Campuses" were only 12 percent behind of the top ranker "energy and utilities sector."
Starbucks Assists to Convert Bitcoin in Stores by end of 2019
A recent deal with Bakkt will allow Starbucks to convert bitcoins and other cryptocurrencies into USD that can be used at their store outlets later on. However, it is important to understand that Starbucks has no plan on accepting cryptocurrencies payment directly.
Tax Rules & Crypto Regulations
ESMA Seeks Further Control on Cryptocurrency Assets
The head of Europe Securities and Markets Authority (ESMA), Steven Maijoor, recently backed the application of financial rules over cryptocurrencies and initial coin offerings (ICOs) to protect investors.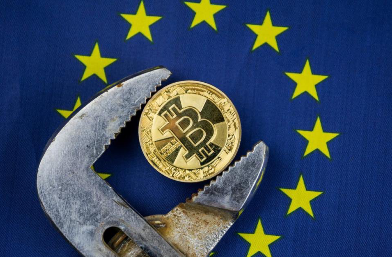 Where crypto assets do not qualify as financial instruments, we are concerned that the absence of applicable financial rules leaves consumers exposed to substantial risks."
CRA Sends Questionnaire to Audit Crypto Holders

The Canada Revenue Agency (CRA) has been reportedly distributed a very detailed questionnaire to their citizens who have cryptocurrency assets. Recipients were asked whether they used a cryptocurrency mixing service or even disclosed their full history of any bitcoin transactions. Such act could potential prevent cryptocurrencies to be used for money laundering and tax evasion but defeat the purposes of privacy entitled with blockchain technology.
New Bill Introduced in California to Enable Crypto Payments for Cannabis
Assembly member Phil Ting is seeking to introduce a new bill that will possibly allows cannabis-related businesses to use crypto payments for faster transactions. Shall the bill becomes law, marijuana businesses in the state of CA could decide whether they accept digital currencies for daily transactions and taxpaying process, by 2020 soonest.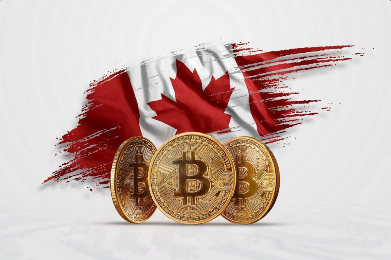 The pending bill was a result of traditional banks' unwillingness to accept cannabis stores for basic financial operations, even though marijuana has been legalized since last year.