How to set sound notifications of CoinCola App
If you don't want to lose any trades or messages from CoinCola, it is best to set sound notifications.
Especially, as a vendor, you will miss lots of trades without sound notifications. 
Here is a guide. But please notice, the operation of different mobile phones will be different.
Step1: Find out the function of 【Settings】 in mobile phone and go to its page.  Search for (application).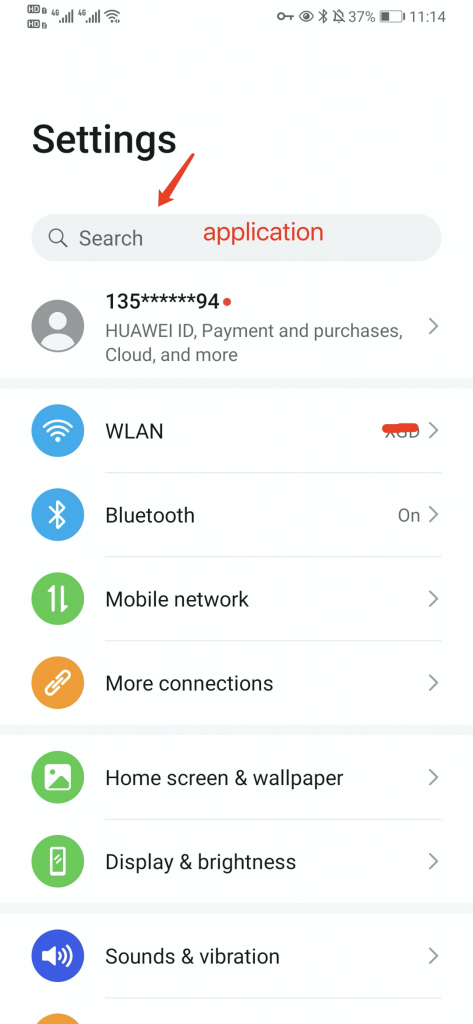 Step2: Click【Notifications】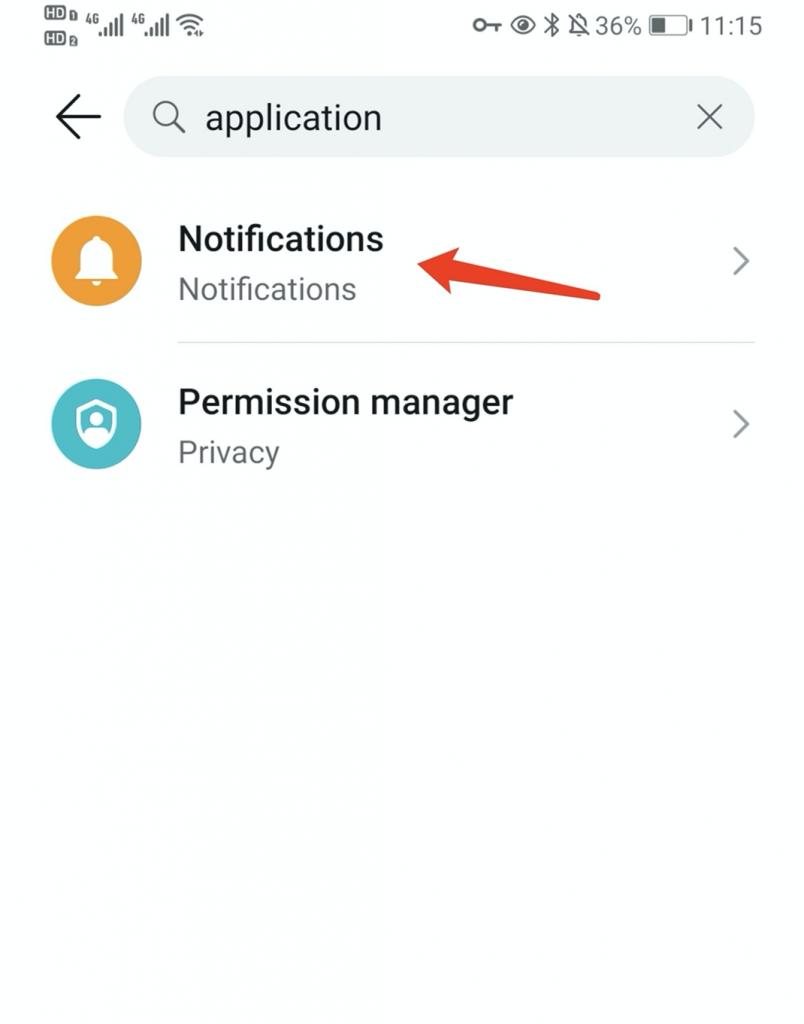 Step3:  Search (CoinCola) application.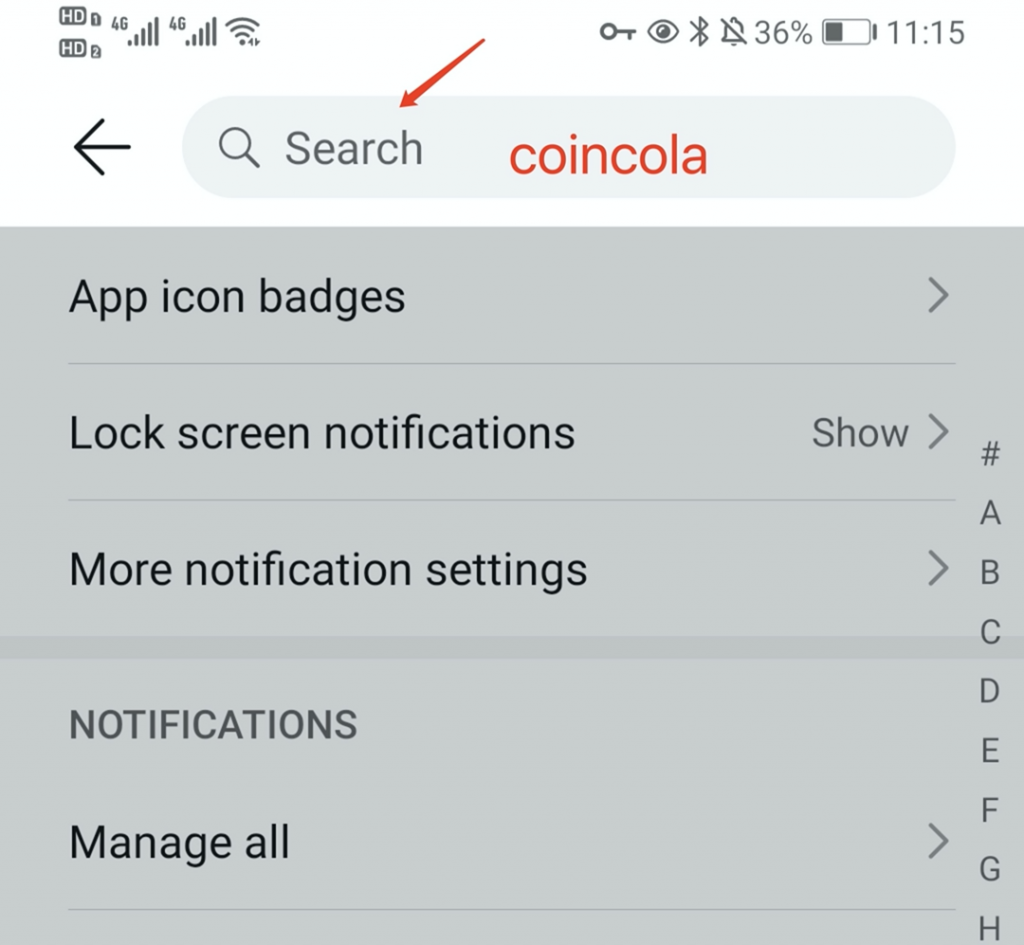 Step4: Click "CoinCola" to set notifications.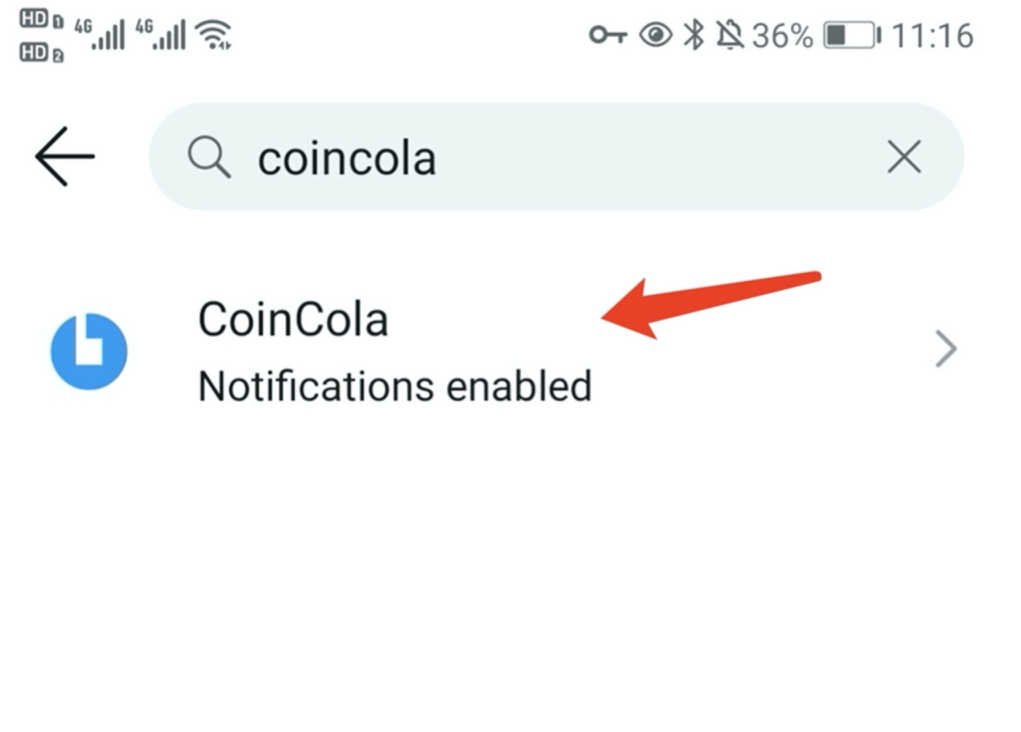 Step5: Open 【Allow notifications】 and set other.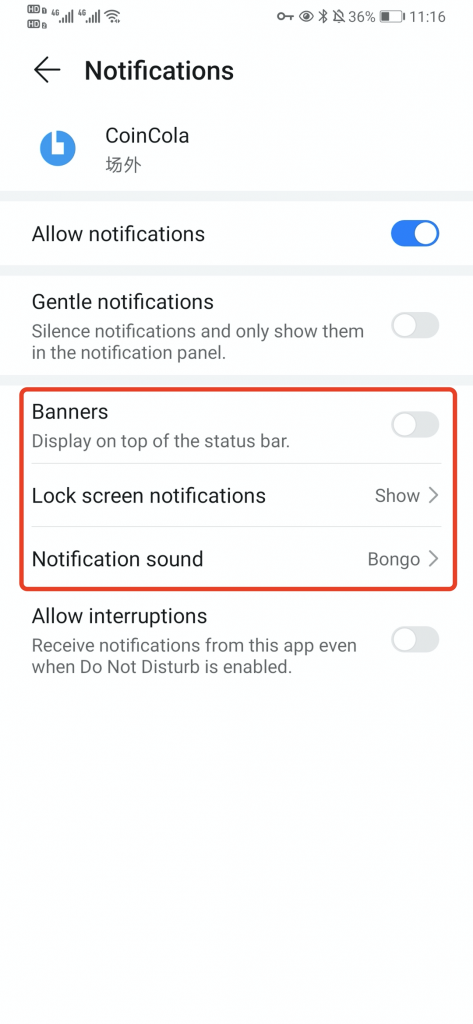 So that, you have finished setting sound notifications.
If you still have some confusion, reach us: +852 90653442