Bitcoin Adoption With Nigerian Millenials
As Bitcoin gains over 140% increase this within the past 5 months, young entrepreneurs in Nigeria are beginning to have a keen interest in the uprising digital trend called cryptocurrency with bitcoin taking center stage.
As we all know, various countries are beginning to use cryptocurrencies in their everyday business transactions and some other big firms now accept cryptocurrency as payment method. Despite the hype around crypto and blockchain, African leaders are yet to fully adopt this but Nigerians do not want to be left behind in this new financial revolution.  The people of Nigeria are gradually becoming acquainted with this new technology and how it works and are slowly adopting its use.
BONUS1: Resell Gift Cards With Highest Value On CoinCola And Get Extra $5 BTC Bonus!

Bitcoin is known to be the most trusted digital currency so far. It is widely accepted by most countries and companies because it is decentralized and censorship-free, that is, no single institution or body controls its network. Rather it is run by an open network with dedicated computers operated by a group of coders and miners. It's also widely accepted for its immutability and cheaper transactions than traditional fiat system.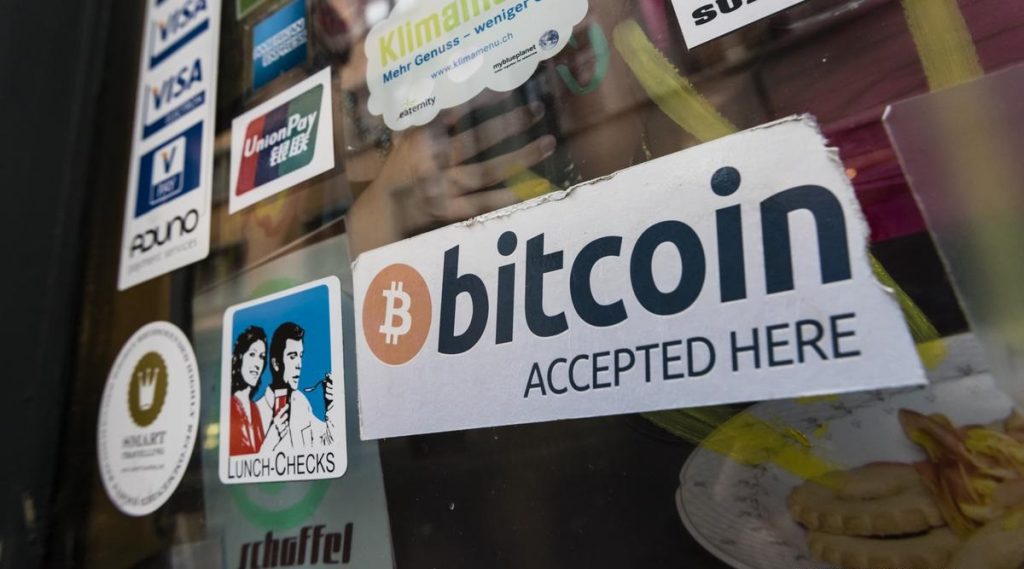 Different organizations within Nigeria have devised ways and come up with projects that will drive awareness to bitcoin and its usage. Coincola is not left out in this vision of spreading this awareness to Africa and Nigeria in particular. Coincola is a recommended exchange to purchase or trade bitcoin. Bitcoin can serve for different purposes here in Nigeria. Some of them include:
 Young entrepreneurs who engage in online jobs (freelancing jobs) can receive into their wallets with no delay and little fees. Irrespective of the amount, there is no limitation to how much your bitcoin wallet can take.

 Bitcoin can be used for bill payments, online payments and even shopping on shopping malls that accept crypto.

 Bitcoin can serve as a lucrative source of income for investors and traders with the required skill set for trading.

 Sending of funds to business partners outside the country just got easier as Bitcoin can be easily transferred from the comfy zone without any delay or signature authorization from 3rd party body like western union when sending large sums.
Although crypto analyst thinks bitcoin will get up to $100,000 per coin in 2020, but traders in Nigeria still don't have enough reason to keep their money in BITCOIN because 99% of businesses in Nigeria don't accept bitcoin yet and it is our job to help the Nigerian community easily exchange their fiat-to-crypto and crypto-to-fiat.
We definitely agree with some of the well-known predictions about BITCOIN's future price and we will do our best to educate Nigerians on the future of BITCOIN and other cryptocurrencies.
BONUS2: Buy Bitcoin In Nigeria And Get 0.0001BTC Instantly!