4 Questions to Ask Before Selling Your Gift Cards in Nigeria
Selling a gift card in Nigeria is a fast, easy way to turn presents you don't want into money you can spend on more useful things.
The process doesn't have to be complicated nor difficult. It can also be profitable if you can find trading partners from countries like China, where many gift cards come at a premium.
In this article, we'll cover some of the main questions you need to ask before exchanging a gift card for cash, other products, or crypto coins.
BONUS: CoinCola Now Enables You To Purchase Bitcoin With A Gift Card And Provide $5 Bonus!

1. Who are you selling to?
It's important to know who you're selling your gift card to – and here's why.
Let's say you decide to sell an iTunes gift card. You reveal your card's passcode to a seller. What stops them from using the gift card, claiming you already used it yourself, and refusing to release your funds?
If they're 100% anonymous, nothing. On the Internet, it's hard to prove what really happened – and difficult to track down fraudsters and criminals. That's why it's important to know who you're trading with.
One thing to look for is a platform with KYC (Know Your Customer) processes built into it. If a vendor passes KYC or KYS (Know Your Seller), you'll be able to track them down and, for example, report them to the police. This keeps sellers honest and trading – fair.
2. What are the rates?
Gift cards aren't a readily liquid asset, i.e. they can't be used as money quickly and easily. Knowing this, many vendors offer low prices for gift cards – for example, just $40-50 for a card worth $100.
In reality, the standard rate for a $100 gift card is about $60-$80. However, you can find far better rates – near or above face value – if you know where to look.
For example, Chinese gift card buyers are often happy to overpay because they can't buy most Western gift cards. This makes platforms like CoinCola, which have Chinese buyers and sellers, a smart place to change your card for cash.
3. How fast will a buyer pay?
In some scenarios, it can take a buyer some time to process a payment. A national bank wire, for example, takes a day or two in Nigeria. Even a mobile wallet payment can take a few hours.
One way to speed things up is by using a service like PayPal, but this comes with two problems. First, PayPal is pretty expensive (around 4.5% commission). Second, many vendors hate working with PayPal because their refund policy heavily favors buyers.
Another solution is to use cryptocurrencies. These are fast, easy to work with, and convertible into any local currency, no matter where you happen to be.
4. Is your transaction secured?
A gift card isn't like a paper banknote or a digital bank transaction. Once someone uses a gift card, finding out where the money went can be extremely difficult. To prevent fraud and abuse, it's best to trade through a platform that secures your transaction.
Of course, not just any platform will do. Two specific features you want to look out for are escrow and dispute settlement.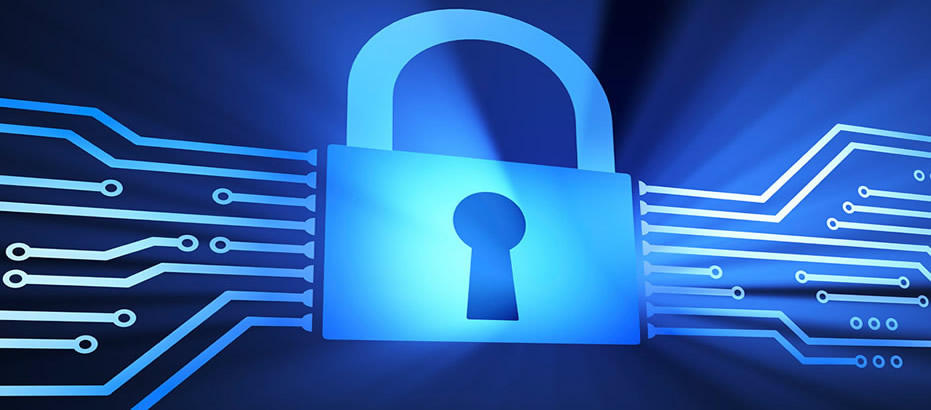 Escrow means that once a trade is initiated, the counterparty's funds are frozen until both sides confirm the transaction was completed smoothly. Dispute settlement means that if anything goes wrong, either side can appeal to a moderator for a neutral decision. Read more: How CoinCola Protects Your Assets?
—
If you want a platform that helps with all the above – KYC/KYC checks, escrow functionality, settling disputes, and helping find optimal rates by connecting international customers – consider CoinCola.
With over 100,000 monthly transactions, the platform is one of the most trusted OTC markets in the world. Another advantage is that they deal with crypto coins, which you can later easily convert into any local currency.
To learn more or sign up now, go to www.coincola.com.

Follow CoinCola on Social Media
Twitter: https://twitter.com/CoinCola_Global
Facebook: https://www.facebook.com/CoinCola/
Instagram: https://www.instagram.com/CoinCola/
LinkedIn: https://www.linkedin.com/company/coincola/
About CoinCola
Founded in 2016, CoinCola is a Hong Kong based company offering both over-the-counter cryptocurrency trading and crypto-to-crypto pair trading exchange. CoinCola now serves millions of users from over 150 countries with our fast, secure, and reliable trading services. We support BTC, ETH, BCH, LTC, USDT, DASH, and XRP. Visit www.coincola.com to invest in digital assets.
Disclaimer: Trading and investing in cryptocurrencies, also called digital currencies, crypto assets, and so on) involves substantial risk of loss. All informations are used at your own risk, and any content on this site should not be relied upon as advice or construed as providing recommendation of any kind.