How CoinCola Keeps Crypto Safe
Crypto safety is a hot topic these days. Coins are growing in popularity as people invest in them, trade them, and make purchases with them – but how can you keep them safe from fraud, theft, and forgetfulness?
In this article, we answer the above question by going over 4 strategies CoinCola uses to keep your crypto safe.
SSL encryption
By default, all the data you send and receive online is unencrypted. This means that anyone who gets a hold of it can view it. This includes personal correspondence, images, videos, and, yes, crypto wallet details and access keys.
Now, this doesn't necessarily mean someone is watching you right now. But if your ISP, the government, or a skillful criminal wanted to, they could – so long as your connection is unencrypted.
This is why CoinCola uses SSL technology to provide end-to-end encryption between its website and you. This way, your data is hidden from sight as it shuttles between the website and your devices.
The best part is that CoinCola's SSL technology works from any browser, including mobile ones, without you doing anything.
Google 2FA
2-factor authentication (2FA)  is one of the simplest, most robust security measures available online. Here's how it works.
When you enable 2FA via CoinCola, you get a QR code and an alphanumeric code. When you feed these into your Google Authenticator app, it saves them. Afterwards, it gives you dynamically generated keys whenever you open the app.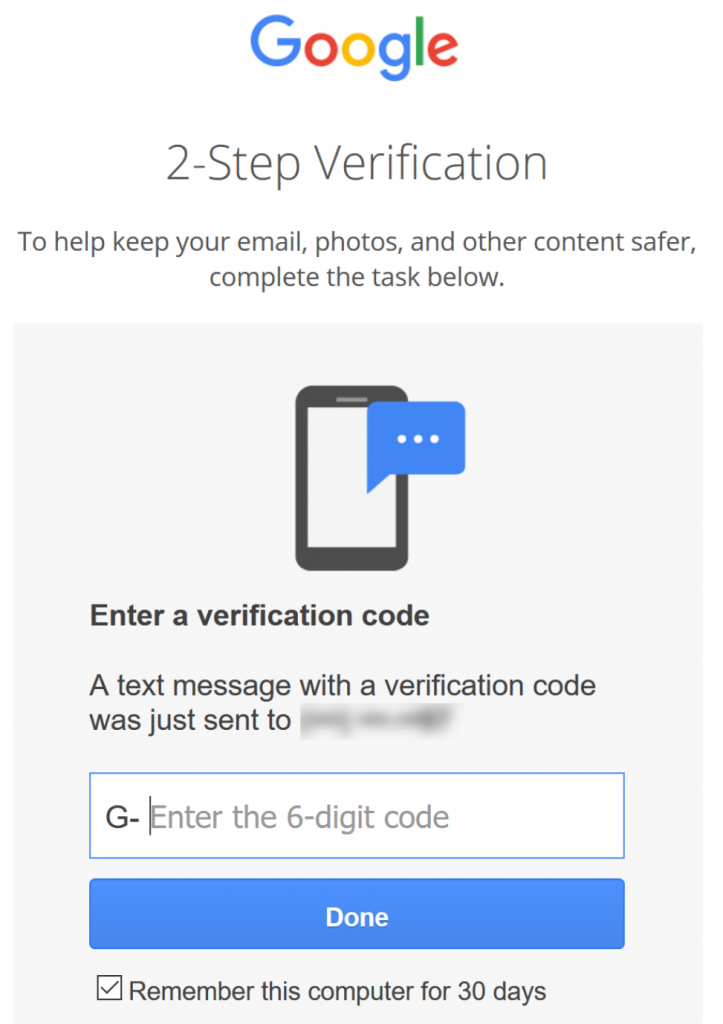 Meanwhile, each time you try to log into CoinCola, you're going to get asked for the current dynamic key generated by Google Authenticator. Since these are changed every few seconds, it's virtually impossible to crack them or guess them randomly.
This simple mechanism means that Google's 2FA mechanism is easy to use and secure against criminals and malicious hackers. It comes built into CoinCola; all you have to do is activate it to get started.
KYC with facial recognition
Know Your Customer/Seller processes help prevent OTC marketplace fraud by connecting every account to a real-life, government-registered identity. It's one of the best ways to make sure that buyers and sellers engage in honest, open dealings with one another on our platform.
However, we decided to go a step above and beyond regular KYC procedures.
To that end, we don't just ask for identities. We use a combination of manual and automated controls to make sure that the person on the images we receive matches up with the document photos we have on record.
Put differently, we literally comb through our KYC records to make sure faces match passport photos, driver's license photos, etc. This adds another layer of security, preventing fraud and keeping your crypto (and fiat) money safe.
Managed private keys
Accessing a crypto wallet requires a private key. If that key gets lost – which happens regularly – so do all the funds that were in the wallet.
Fortunately, CoinCola removes the need to store or remember private keys. All you have to do is log into your account using our SSL encryption-enabled website and access your wallet that way.
This greatly reduces the likelihood of you completely losing access to your wallet, and provides some measure of peace of mind to crypto owners.
—
To start enjoying CoinCola's security features today, simply go to CoinCola.com and create an account now. KYC doesn't require a passport (we accept alternative documents) – and registration is fast and secure.

Follow CoinCola on Social Media
Twitter: https://twitter.com/CoinCola_Global
Facebook: https://www.facebook.com/CoinCola/
Instagram: https://www.instagram.com/CoinCola/
LinkedIn: https://www.linkedin.com/company/coincolainternational/
About CoinCola
Founded in 2016, CoinCola is a Hong Kong based company offering both over-the-counter cryptocurrency trading and crypto-to-crypto pair trading exchange. CoinCola now serves millions of users from over 150 countries with our fast, secure, and reliable trading services. We support BTC, ETH, BCH, LTC, USDT, DASH, and XRP. Visit www.coincola.com to invest in digital assets.
Disclaimer: Trading and investing in cryptocurrencies, also called digital currencies, crypto assets, and so on) involves substantial risk of loss. All informations are used at your own risk, and any content on this site should not be relied upon as advice or construed as providing recommendation of any kind.