Weekly Updates Feb. 1: Bitcoin Price, Crypto New & Regulations
Bitcoin Price and Other Cryptocurrency Prices
Total market cap is at about $112 billion (down 5.6% w/w), and 24h trading volume is around $17.52 billion (up 18.78% w/w) at press time. The cryptocurrency markets are holding steady at the end of the week, with BTC trading at $3,447.63, ETH at $105.79, BCH at $112.93, LTC at $31.50, and XRP at $0.303.
Top Cryptocurrency News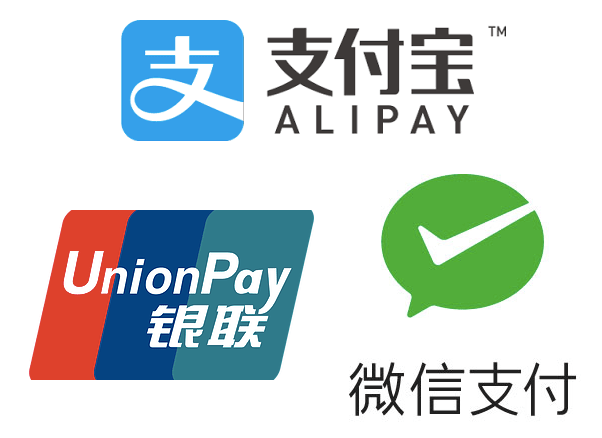 Nasdaq is working with 7 exchanges: So far, seven cryptocurrency exchanges have passed Nasdaq's muster, according to a Nasdaq representative speaking with Forbes, though only two, Gemini and SBI Virtual Currency, have been publicized. As more cryptocurrency exchanges seek to lure new customers, the assurance of Nasdaq's technology is already being used to attract institutions and traders used to more mainstream venues.
Crypto Regulatory Roundup
Indiana Becomes the Second State to Accept Crypto for Taxes: According to latest bill, "Payment of taxes with virtual currencies. Allows a person to pay taxes by using an approved virtual currency." Furthermore, the section 19 of the bill shares, "the department may approve the use of one or more virtual currencies to pay taxes, special assessments, penalties, interest, costs, or any other liability."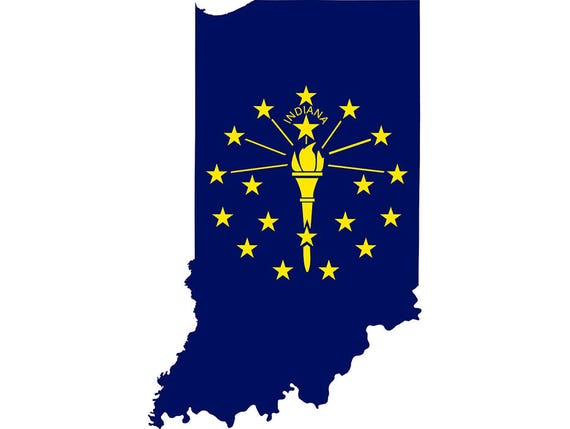 India Crypto Regulation One Big Step Forward: The Indian inter-Ministerial Committee (IMC) has finalized the regulatory framework of cryptocurrencies, confirmed by the filing of a Right to Information by a local news outlet Coin Crunch.
Iran Planning to Use Crypto to Finance with 8 Countries: Mohammad-Reza Modoudi, the acting head of Iran's Trade Promotion Organization (TPO), said the country was negotiating the use of cryptocurrency in its financial transactions with eight countries. The countries are Switzerland, South Africa, France, England, Russia, Austria, Germany and Bosnia.
Promotions
Valentines Bitcoin Love Letters & Trading Bonus: Feb 12-28.