Nigeria will establish a legal framework for ICOs and stablecoins
The Central Bank of Nigeria's most recent strategy paper emphasized the need to establish a legal framework for stablecoins.
Nigeria also declares its readiness to accept the existence of private stablecoins, citing its position as one of the world's early adopters of its own central bank digital currency (CBDC). In the most recent strategy paper from the central bank, it is mentioned that stablecoins require a legal framework.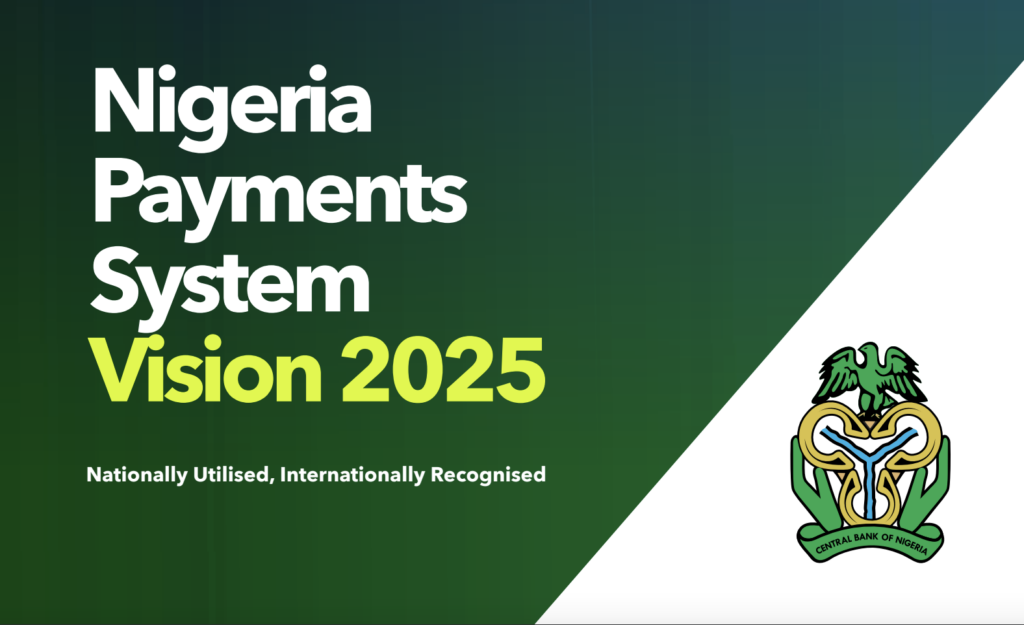 The 83-page report from the Central Bank of Nigeria (CBN) examines the creation of a regulatory framework for the potential use of stablecoins and is titled "Nigeria Payments System Vision 2025." Given that stablecoins are likely to become a successful payment method in the country, the document outlines the necessity of developing a framework.
What is an example of a stablecoin?
Stablecoins are cryptocurrencies whose value is linked to another currency, commodity, or financial instrument. Stablecoins seek to provide an alternative to the high volatility of the most popular cryptocurrencies, such as Bitcoin (BTC), which has rendered crypto investments unsuitable for everyday transactions.
Tether (USDT), for example, is a cryptocurrency stablecoin that is pegged to the US dollar and is backed "100% by Tether's reserves," according to its website. And that is the reason it can remain near that price as long as it maintains its 1-to-1 ratio to the currency (or equivalents) to which it is pegged.
Tether tokens (USDT) are available for buy and sell on cryptocurrency exchanges such as CoinCola.
After you've created a CoinCola account, you'll need to deposit funds to purchase USDT. Cryptocurrency can be transferred from another exchange or wallet. Here are some popular methods for purchasing USDT:
Cryptocurrency: Typically, buying or selling USDT involves exchanging it for another cryptocurrency, such as BTC, ETH or LTC.
Bank account: Although you should double-check this with the P2P merchant you select, transfers from local bank accounts are typically free. You can find out more about this in the CoinCola OTC Market.
Credit or debit card: Another quick option to top off your account is by linking a card, however be advised that this typically entails an extra cost and may not support cards issued by banks in Nigeria.