How to become a gift card vendor?
CoinCola is also a platform to sell and buy gift cards. It is a great place to exchange bitcoin with gift cards.
If you need to buy lots of gift cards, we advise you to post a gift card offer and become one vend0r. How to do it? This guide will be useful for you.
Video Link: https://www.youtube.com/watch?v=0YOI-N3WANc
Step1: Download and register first. Open CoinCola App and click "Gift Card Trade".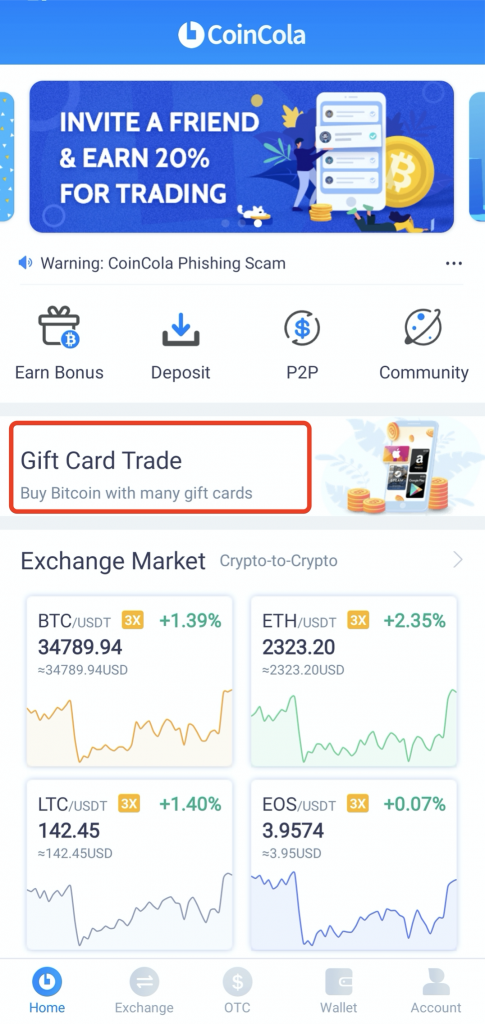 Step2: Go to the page of the Gift card, click "+", then choose "Post an ad"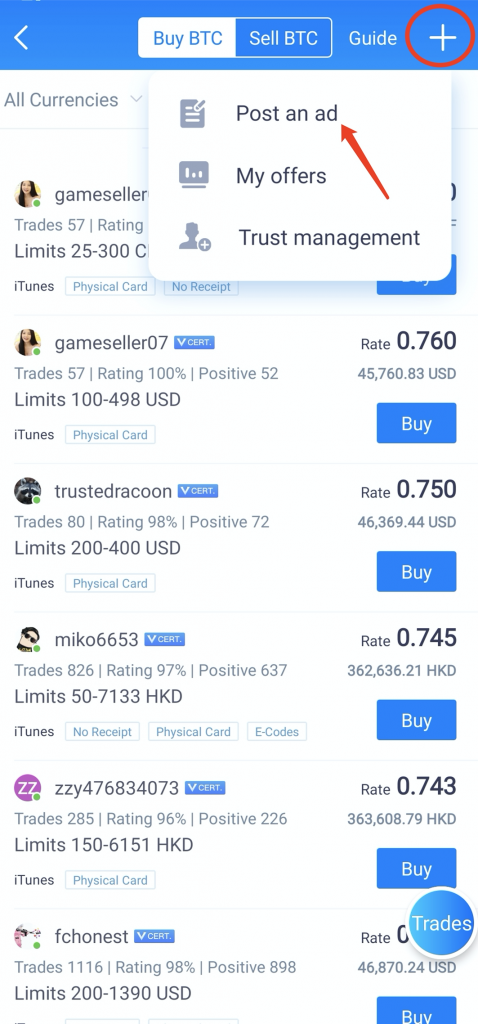 Step3: Choose"POST GIFT CARD OFFER" (two kinds of offer, fiat and gift card)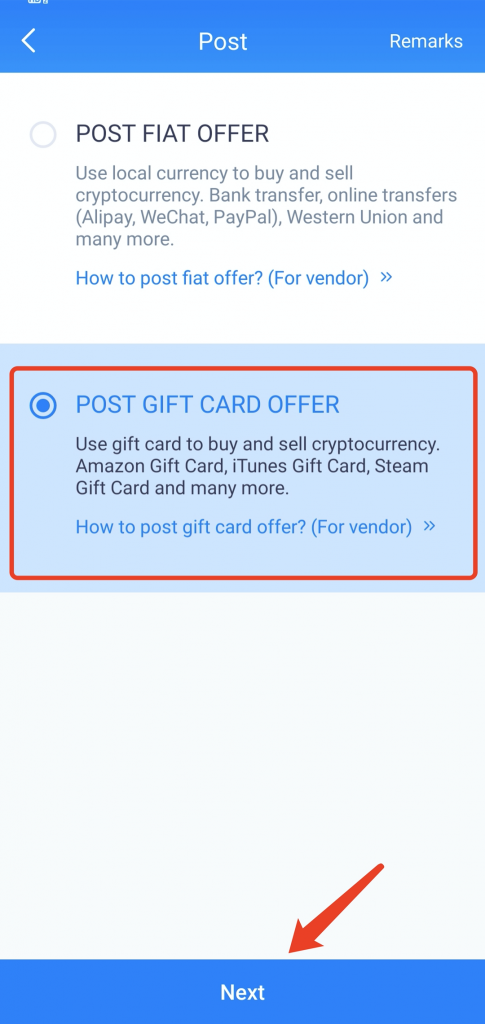 Step4: Fill in the offer detail, include: Currency( the gift card's value with one currency. USD, EUR, and so on); Payment method (means which kind of gift card); Label(the requested gift card)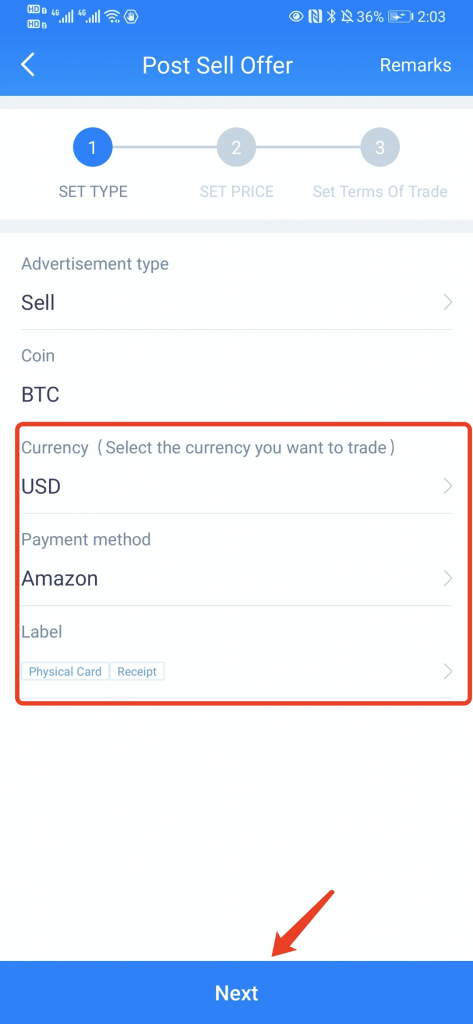 Step5:Fill in other information. Such as "Rate"(should enter number bet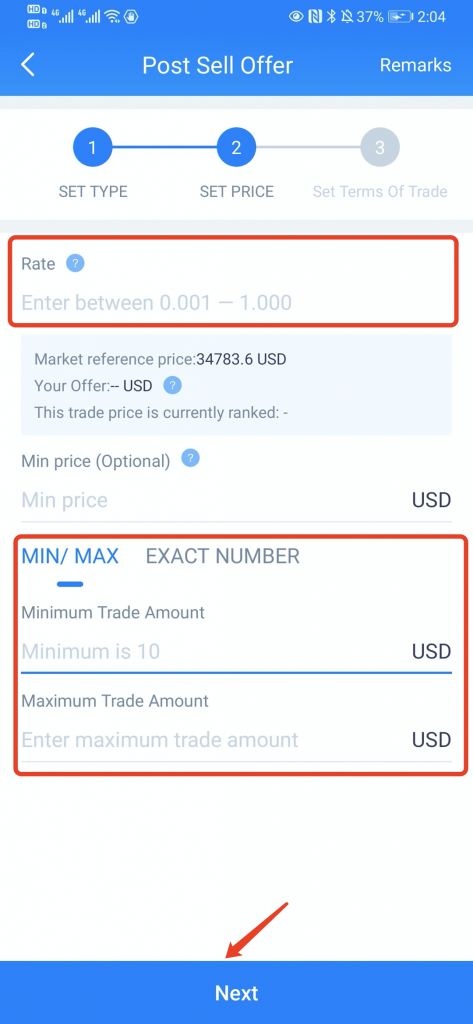 Step6:  Fill in "Terms of Trade" to make some description about this offer. Last, click "Post" and complete it.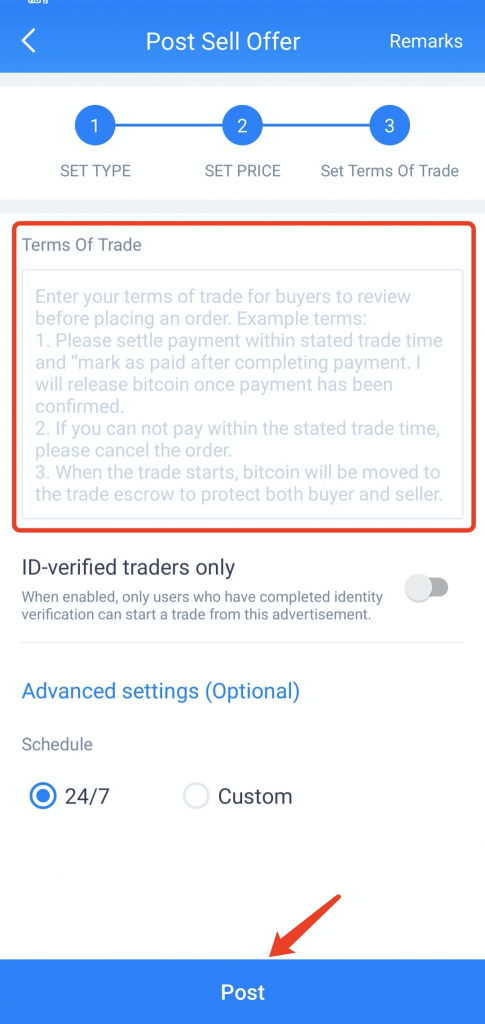 Note: Please ensure there is at least 0.01 BTC in your CoinCola wallet so that you can post a gift card offer successfully.
Still have some confusion, feel free to contact us: +852 90653442.