Ethernity Hackathon Recorded the Development of Blockchain in Africa
The Aeternity blockchain community in Nigeria has strategically positioned itself to astonish the Nigerian blockchain space with innovative, creative and sophisticated solutions to some of Nigeria's most urgent problems. Each team was independently reviewed by 5 important information technology and blockchain expert in Nigeria. The judges scored projects based on ready market opportunity, product-market fit, product impact, and innovation. Each team had a maximum of 3 members and they built blockchain solutions ranging from health care, recruitment, payment solution and blockchain solution for the movie industry.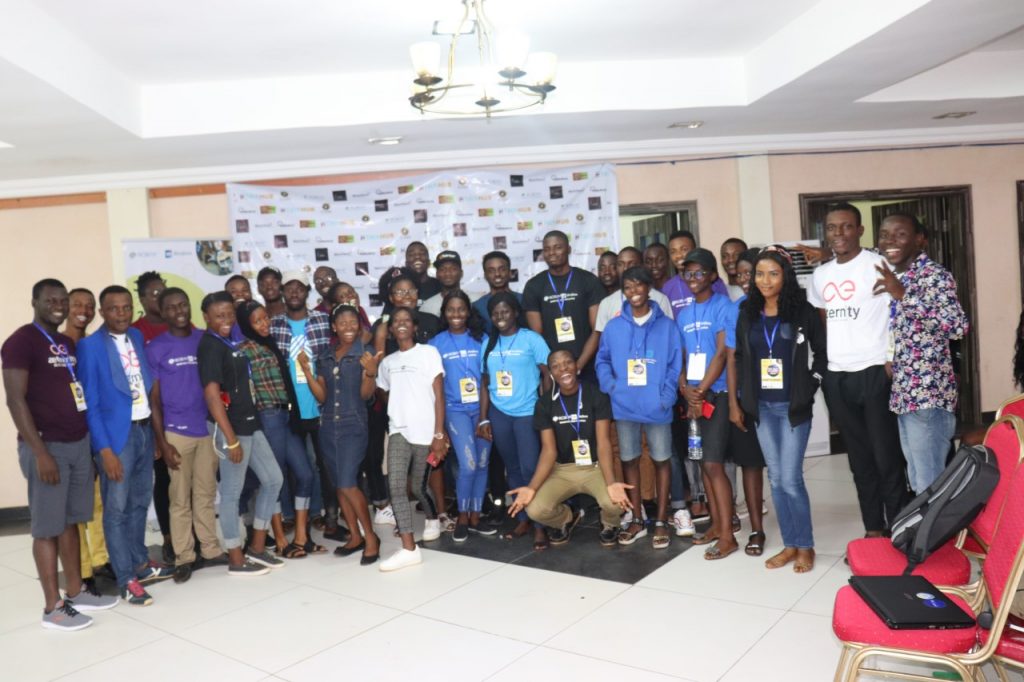 According to Barineka Maagbo (the Nigerian representative for Aeternity blockchain), Aeternity will continue investing into the Nigerian community of entrepreneurs, humanitarians, and technologists who are committed to sharing resources in order to mobilize the blockchain community towards global goals.
The regional manager of CoinCola, Samuel Joseph was present at the hackathon as one of the 5 dedicated mentors and judge for the hackathon.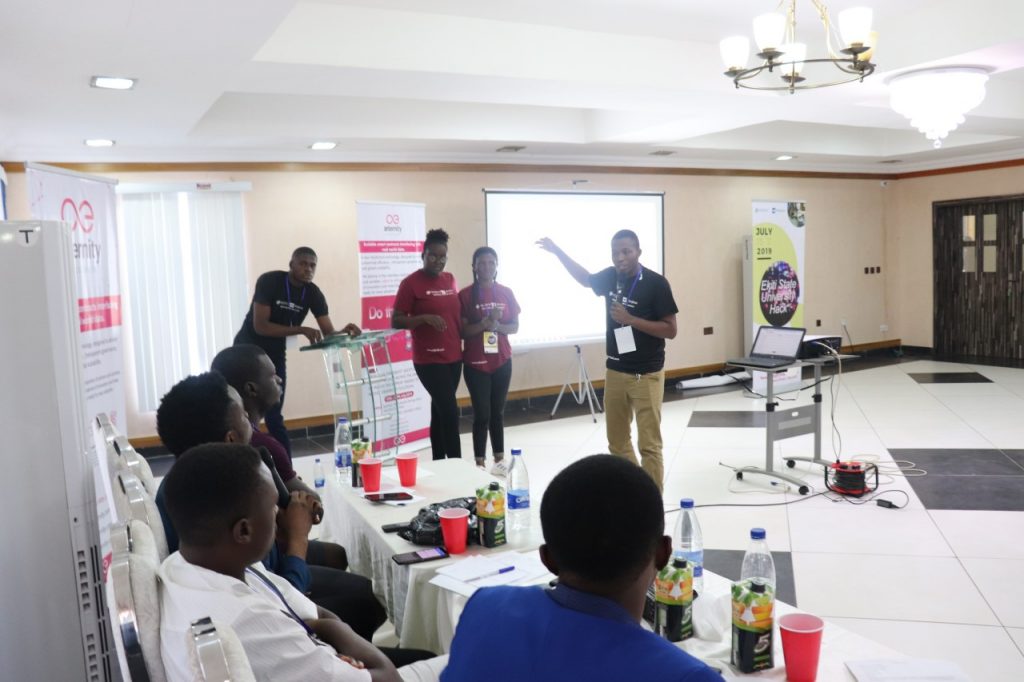 Samuel oversaw the ideas put forward by the students and gave them key points to having a successful blockchain solution in Africa.
The hackathon had 4 winners with the top winner getting an award prize of a 100,000 naira ($285). The team who took 4th place price built a blockchain solution that will help small scale businesses have quick access to loans. The 3rd place winner built a solution that will help movie lovers pay for movie tickets online with their mobile phone, the 2nd place winner built a freelancing platform for the Nigerian ecosystem, while the 1st place winner built payment a processor.
It's no doubt these guys are young brilliant minds and the future of blockchain development in Africa. CoinCola is thrilled and excited about the growth of cryptocurrency and blockchain knowledge in Africa. We believe in helping the next generation discover the future way ahead of time and that is why we had a representative at the hackathon.