Crypto Weekly: News and Market Updates of Feb. 23 – Mar. 01
Last week of February marked a short bull run, with Bitcoin attempting to take the $4,200 level but was unable to reach that mark. After the attempt, Bitcoin went down to its $3,800 level and held steady.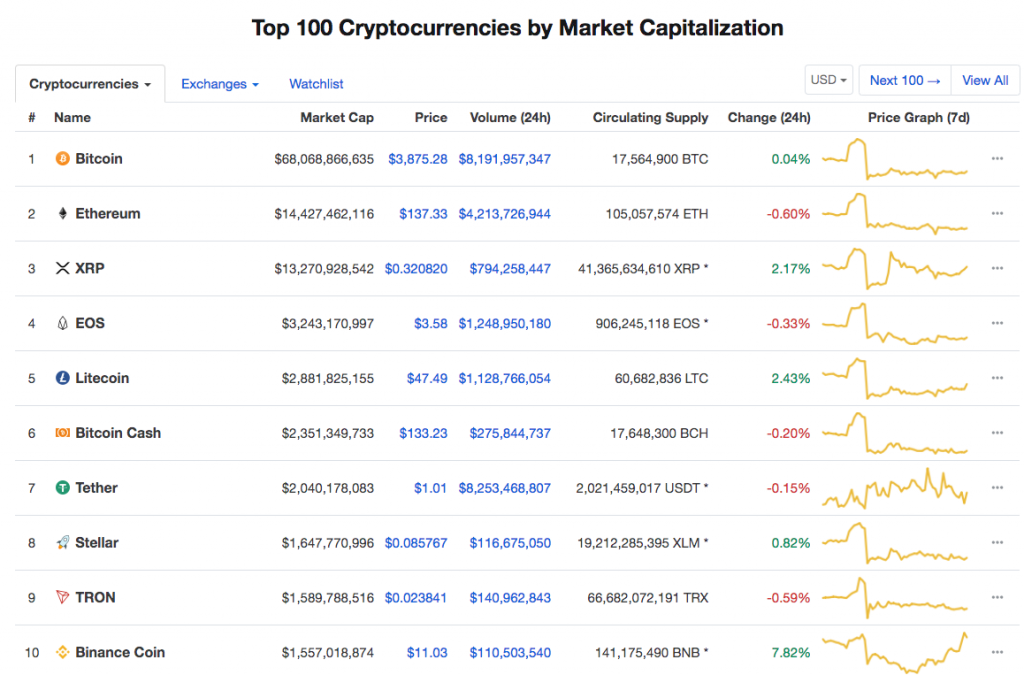 Top 4 Breaking Crypto News
NASDAQ Listing BTC & ETH Price Indices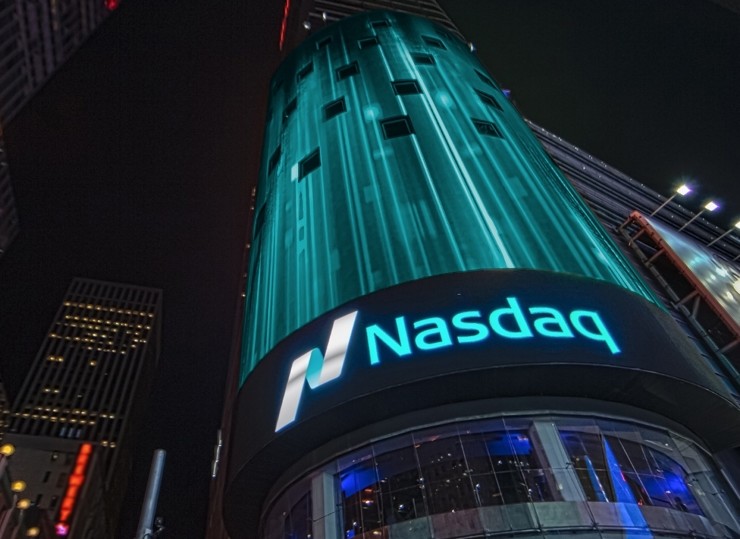 On Feb 24, NASQAD has officially listed Bitcoin Liquid Index (BLX) and Ethereum Liquid Index (ELX) from the US-based blockchain and crypto market data company Brave New Coin. Datas include price and trading volume, refreshing every 30 seconds.
Ethereum Constatinople and St. Petersburg Fork Upgrade Completed
According to etherscan.io, the upgrades rolled out on the network at block number 7,280,000. 2Miners (@pool2miners) tweeted that they got the first block at 4:16AM on March 1st (PST).
Thailand SEC Did not Approve of BCH, ETC, and LTC in ICOs
Earlier on Thursday, there was rumor on the internet that Thai SEC approved ETC, LTC, and BCH for ICOs project. However, Thai regulatory body just reinforced that only BTC, ETH, XRP, and XLM are certified as legal tender in the country. 
Facebook Planning to Launch Its Coin
Facebook has been talking to exchanges in hopes to list its own coin. The possible stablecoin for the WhatsApp messaging service will be pushed in the first half of 2019. According to the Times report, over 50 Facebook engineers are working on this blockchain project. 
Top Blockchain Stories
Swiss online bank Dukascopy Bank Launching Dukascoin
Dukascopy Bank will be the first regualted bank to issue its cryptocurrency. Today )Mar. 1), the bank is planning to airdrop its own cryptocurrency.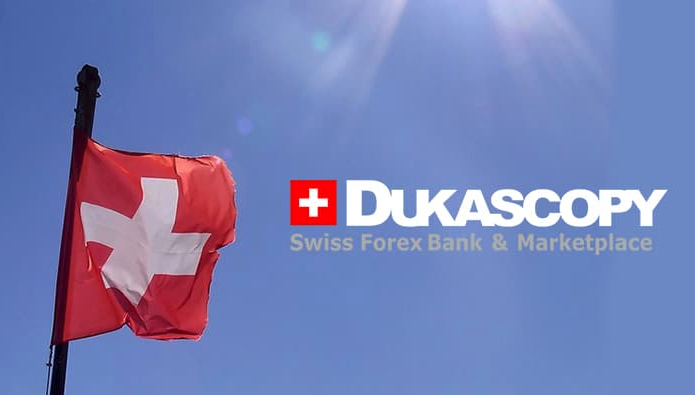 Launch of First Oil and Gas Blockchain Consortium
Seven major oil and gas companies, including but not limited to Chevron and ExxonMobil, announced the creation of the Consortium, establishing the key blockchain standards, capabilities, and frameworks for their respective industries.  
The Bitcoin's Lightning Network around Twitter
There was an experiment validating the bitcoin payments technology – the lightning network – trending on Twitter. The lightning network allows users to pass funds quickly and without any intermediary around the world. So far, the torch has been in 137 countries and held at least 224 times.