CoinCola Joins Blockchain Nigeria to Promote Blockchain Adoption in Lagos
Lagos has been hitting up with lost of crypto events and innovation this 2019, with several blockchain conferences, hackathons, meet-ups, Lagos seems to be the heart of crypto and blockchain education and innovation in Nigeria. One such event is The Lagos Blockchain Conference which was held on Saturday, September 14th at techubspaces Ikeja, Lagos. The event started at about 1 pm and had crypt and blockchain experts present to discuss blockchain innovation and cryptocurrency adoption.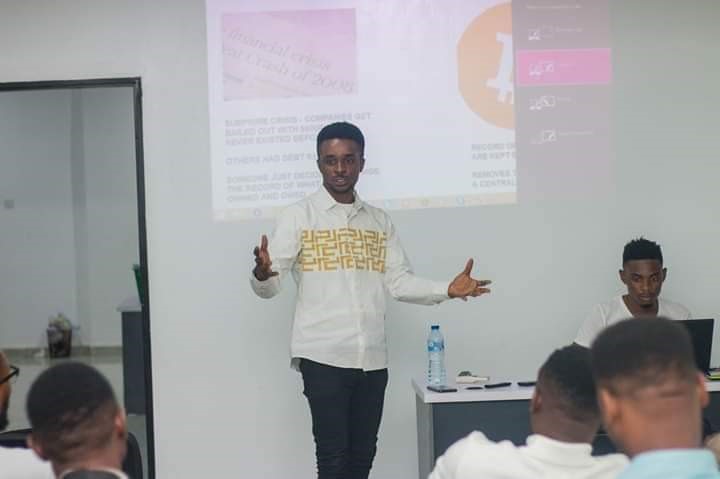 The conference started with a brief introduction by everyone present at the event and a short presentation by wanchain, an advanced interoperability blockchain platform, that aims to connect the decentralized financial world with the fruition of becoming a Multi-Blockchain Financial Superhub.
The regional manager for CoinCola in Africa, Samuel Joseph, was also a special guest at the event. He shared great insights on blockchain adoption, why the cryptocurrency is here to stay. He also gave a brief introduction to CoinCola and how CoinCola aims to connect Nigerians to the future of finance. 
Shortly after that, Marshall (wanchain representative) gave a presentation about cross-chain synergy and gave his presentations concerning cross-chain synergy and Interoperability. He gave a full recapitalization of the #Wanchain project to its previous researches, alpha launch, various integrations that allow cross-blockchain synergies and the new Eos integration that is coming soon.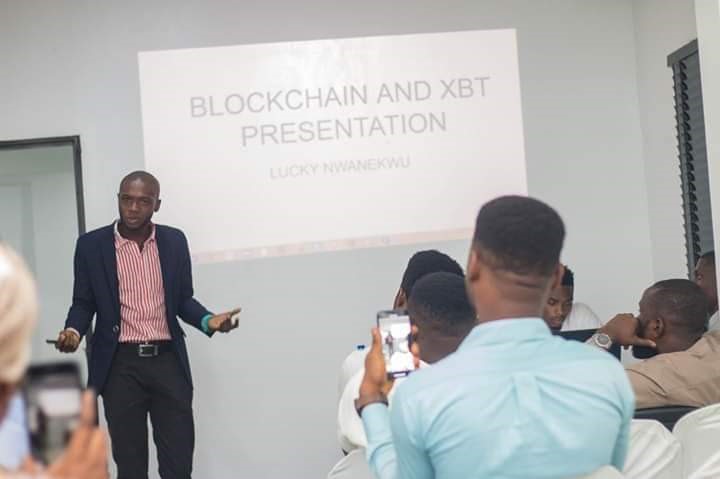 Robin8 representative who took the audience through the necessary steps to becoming KOL (key opinion leaders) in Nigerian crypto and Blockchain space gave several creative tips and guide on how to promote crypto, He later put Hassan on board on Skype, who spoke to the audience about the basic concept of monetizing their influence.
Later on, Mr. Lucky Matters of businessday had his say on the future of money and the upcoming recession of the world. He walked the audience through money valuation and manipulation, making the audience understand how blockchain can be integrated for a better use case in Nigeria.
CoinCola Promotion:
Win 5,000Naira daily

: There will be 5000 Naira worth of bitcoin totally to award the gift card traders daily from Sep 19, 8:50 AM to Sep 26, 2019, 23:59 PM WAT. 
Sell your gift cards on CoinCola: https://www.coincola.com/buy-bitcoin/gift-cards?utm_source=whatsapp_group_1 
Get more details about the promo here: https://www.coincola.com/blog/trade-and-win-5000naira/?utm_source=whatsappgroup_1