A Prominent Nigerian Religious Leader Embraces and Promotes Bitcoin and Cryptocurrency
Christ Embassy is one of the biggest religious organizations in Africa with millions of members around the world. The organization has had meetings with young Nigerians in Africa that attracted millions. The founder of Christ Embassy, Chris Oyakhilome who grew in Edo State is a well-known leader whose core values lies around the use of the latest technology for his work has been very optimistic about blockchain adoption.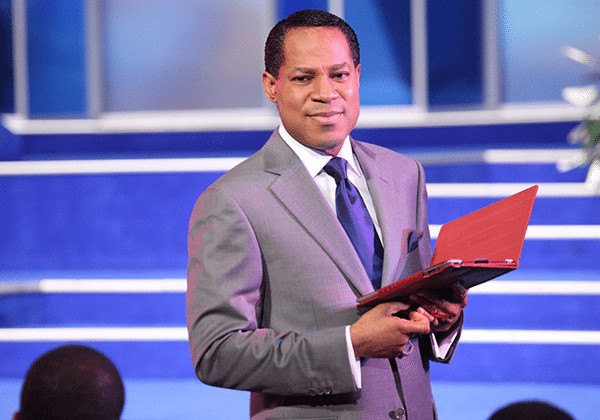 Chris Oyakhilome, the founder of Loveworld recently spoke to thousands of young people around the world who came for a conference tagged "LoveWorld next". The aim of the event was to prepare the youths of christ embassy for the future.
During the cause of the event, there was a dance/drama presentation by which educated attendees on how to live in a smart world, the characters in the dance drama used bitcoin as an example of the latest technology trend for cross border payments.
Soon after the dance-drama presentation, the CEO of parallax, Pastor Nike Kehinde also spoke about the top trending technological innovation of which she mentioned Blockchain technology. The founder of the religious group also gave more insight into the future by explaining to the youths that the form of money has obviously changed, he stressed the need for youths to understand that cryptocurrency is the future and that the organization will look into developing solutions around Blockchain technology.
It is expected that the use of Bitcoin and cryptocurrencies like ETH, XRP, DASH, USDT, BCH might hit a new all-time as a result of this positive statement made by Christ embassy to millions of youths around the world. According to google trends, Nigeria still ranks high in BITCOIN search and it's also a good sign that this tech has come to stay in this part of the world.
Related Articles: