CoinCola is Delighted to Support the Spread of Crypto Adoption in Nigeria
As part of our efforts to promote cryptocurrency and blockchain adoption in Nigeria through crypto tours, meetups and conferences, CoinCola made a move to promote cryptocurrency education through BRT (Blockchain Road Trip).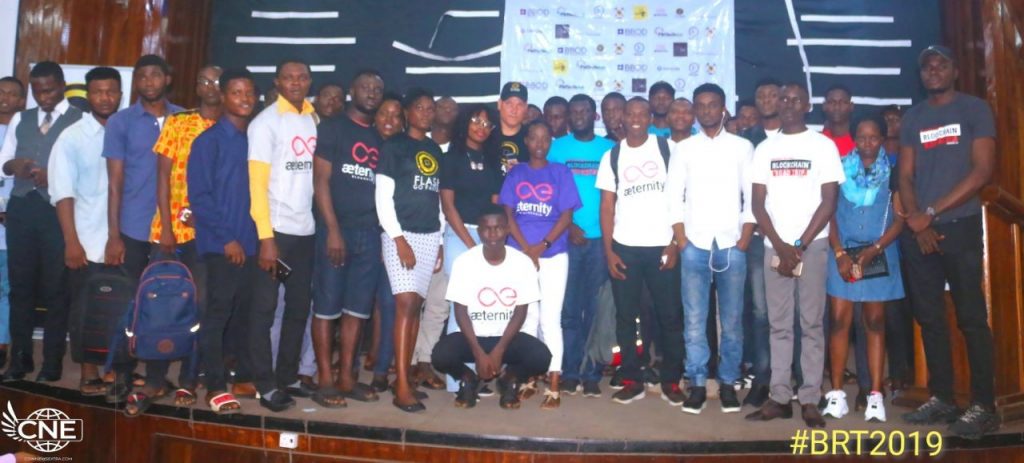 The event started on the 20th to 27th of September with great speakers such as Samuel Joseph of  CoinCola, Adedoyin destiny Adeola and Amec. Each spoke on the importance and future of cryptocurrencies and blockchain technology. 
CoinCola was duly represented because one of our core goals is to connect Nigerians to the future of finance by providing a platform for finance which we already have and hosting cryptocurrency and blockchain meet-ups around Nigeria. CoinCola also has a mobile app with facial recognition technology which makes it easier and convenient to use and trade their cryptocurrencies on the go with low fees and high security. 
CoinCola's partnership with the blockchain Road Trip is part of our ongoing blockchain and cryptocurrency education and engagement campaign planned for Nigeria and Africa in general. Our latest campaign tagged " CRYPTO  CITY TOUR" will feature talented and well-experienced cryptocurrency traders in Nigeria. 
CoinCola City crypto tour will hold across different cities in Africa, starting from Abuja to Kaduna. The Abuja crypto tour will hold on the 22nd of October 2019 at the Naf Conference center by 12pm. Click here to get more information. 
CoinCola Ambassador Program: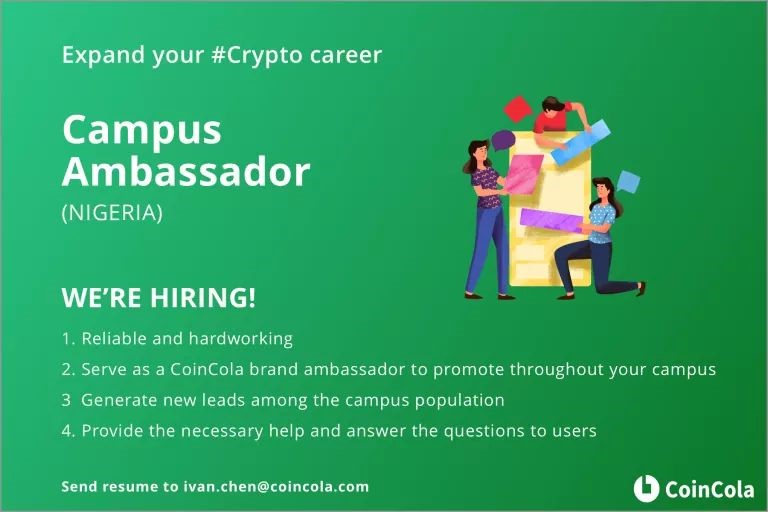 We're actively searching for cryptocurrency and blockchain enthusiasts, traders and users in the different locations where we'll be hosting our crypto tour. If you got what it takes, kindly reach out to us by sending an email to [email protected] and check this link below: https://www.coincola.com/blog/coincola-ambassador-program/