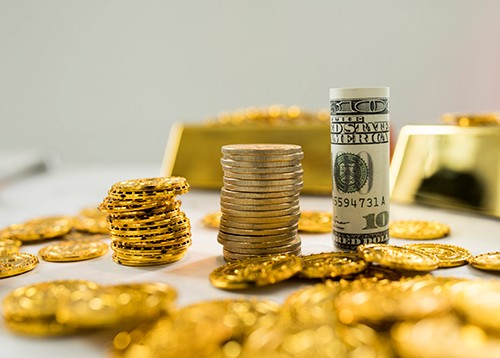 Here's your step-by-step guide to buy Bitcoin with Niara using CoinCola's OTC trading platform.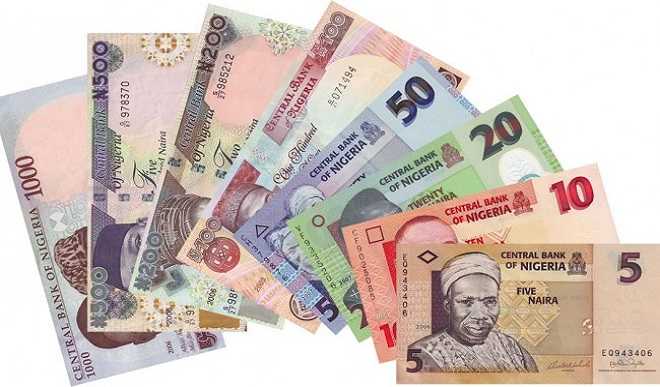 In recent years, Nigeria's currency and banking system have been less than stable. Although inflation is reasonable, banks and ATMs are hard to reach for most citizens. Moreover, many Nigerians don't have IDs – which further limits their access. Given this situation, two solutions have sprung up. The first is a number of disconnected payment…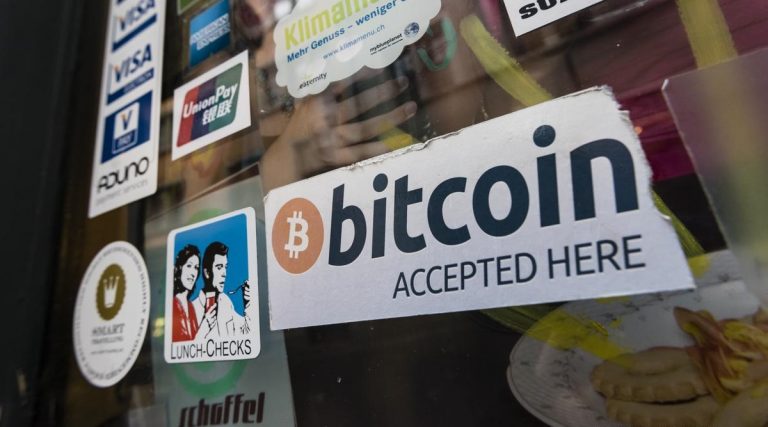 As Bitcoin gains over 140% increase this within the past 5 months, young entrepreneurs in Nigeria are beginning to have a keen interest in the uprising digital trend called cryptocurrency with bitcoin taking center stage.