Best Alternative To Trade Bitcoin For Cash
Without prior notice, in cash-traders on localbitcoin.com were denied the service of fiat-to-bitcoin trades as reported by coindesk. All pending trades on the platform that has to do with fiat-to bitcoin were cancelled without any form of warning or announcement by localbitocin.com to its users.

Users of the platform have been forced to seek the same or better service elsewhere after the incident. We unaware of the reasons behind this action by locabitcoin, but the fact is Cash still rules in this emerging world and still has high relevance in local markets because local traders still make use of cash to buy or sell goods. In a country like Nigeria where crypto knowledge and adoption isn't well established, people still use fiat for transactions thus causing cryptocurrency users to exchange their crypto for fiat to settle transactions in their local markets.
CoinCola as an alternative to trade bitcoin for cash
One of the advantages that coincola.com has over other exchanges or trading platforms like Paxful, Localbitcoins etc is that users can carry out all forms of transaction that involves trading or exchange of cryptocurrencies and even iTunes gift cards.
BONUS1: Get $5 Bitcoin Instantly After You Buy Bitcoin With A Gift Card On CoinCola.

Here are the steps to carry out a successful BTC to fiat exchange on CoinCola trading platform:
Once your account has been created successfully, automatically you get a secure web wallet to store and manage your bitcoin.

Get your initial account verification done and bind your phone number to your account for extra security.

Check your bitcoin balance or deposit cryptocurrency to your wallet if empty. Go to

the OTC page click on the search icon to filter advertisements based on the preferred currency, location and payment method you want to use.

Click on the search icon to get advertisements by your preferred currency, location and payment method.

Select an offer based on the trader with the highest trust score and a large amount of trades. Click on the "SELL BTC" button to display more information about the advertisement.

The above step comes with the terms of the trade. Read the terms carefully before you proceed. If the trades suit you, you can go ahead and make a trade request, else go back and choose another advertisement.

Start trade by typing the amount of bitcoin you want to sell or enter how much money you to sell. Click on "SELL NOW" button to receive payment. Also, get ready to release BTC once payment has been confirmed. Once the trade has started, your bitcoin will be transferred to the trade escrow from your wallet.

As a chat negotiation, once you've sent a trade request the buyer sends payment. Click on "Release BTC' once you've confirmed the payment. Thus transferring the BTC to the buyer's wallet from the trade escrow. Within the allotted time of 15 minutes, if you don't release the bitcoin the trade will be automatically canceled.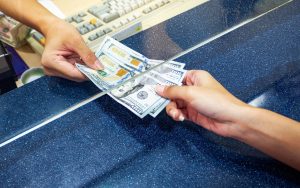 In addition, coincola offers referral rewards also. Using your referral link, for every friend you refer, you get to earn 20% of completed trades during the 1st month, and 15% for the remaining 5 months. And each user is eligible to earn 0.0002 BTC after the first trade.
An exchange without an escrow system is likely to lose customers because traders could be robbed of their funds. So it's advisable to trade on platforms with an escrow system which is far more secure and safer to use. With Coincola, your funds and transactions will always be cheap, fast and secure.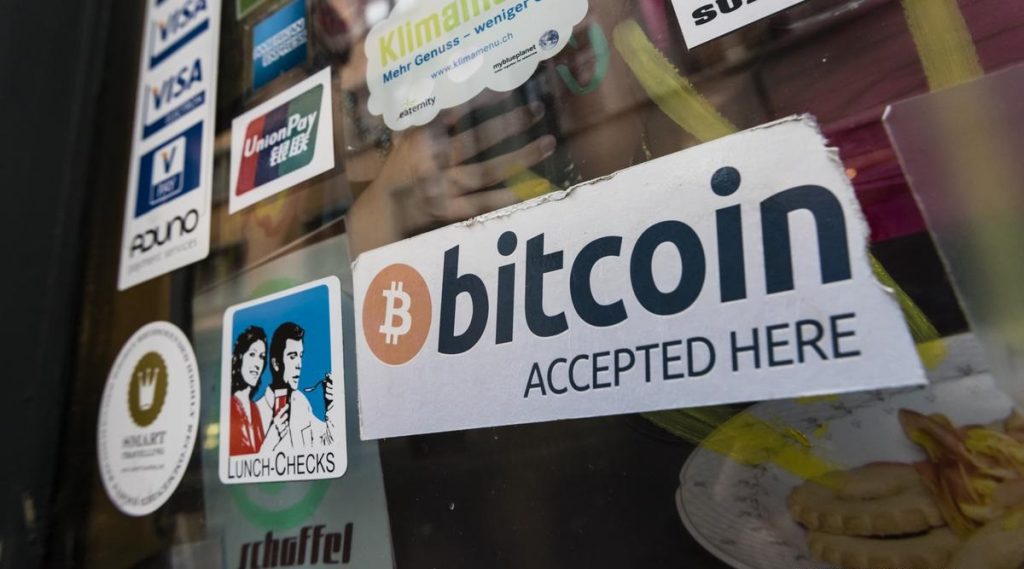 Until the world fully adopts these new digital currencies, users will continue to seek for secured and trust-worthy platforms where they can comfortably carry out crypto to fiat transactions. at a cheap rate, fast and of course with no implications whatsoever.
BONUS2: Start Your Bitcoin Trading On CoinCola Today And Get 0.0001BTC Instantly!